Staff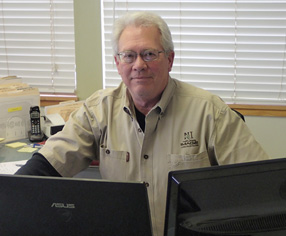 Marc Cawood
Founder / President
Education: (5 Years) Oklahoma State University
Major: Landscape Architecture / Horticulture
Experience: 37 Years of Landscape Design / Build
Certified: MDC / Decoder Irrigation Design & Installation
Certified: Western Association of Nurseryman,
Planet (Professional Landscape Network),
Better Business Bureau (Accredited Business)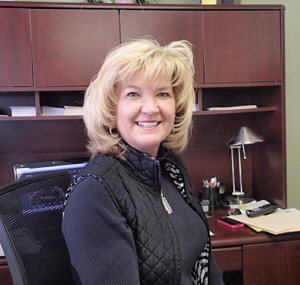 Tresa Cawood
Co-Owner / Secretary-Treasurer
Education: MSU
Major: Management
Experience: 34 Years of Commercial Property Management / Construction
Real Estate: License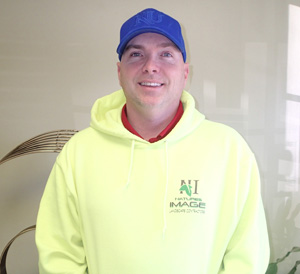 Brent Crawford
Landscape Construction Superintendent
Education:
Major: Design/build landscape construction of:
airport
athletic fields
building commercial
sport fields
streetscape
amusement parks/parks
resorts
Backed by strong credentials and a proven history of on-time, on-budget, and high-quality project completions
Experience: a 26-year record of success overseeing all phases of construction. Provides comprehensive land planning and design support for the clientele. Significant experience in facility and urban planning from a broad array of projects ranging from master planning to recreational commercial and residential. Experience in new construction and capital projects.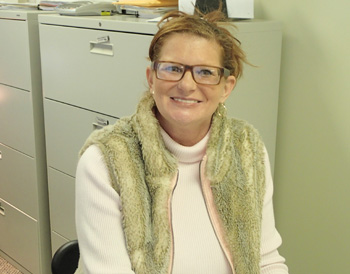 Sherry Gentry
Office Manager / Administrator
Experience: 15 Years Accounting / Administrative & Office Management in the Landscape Field
Major: Degree from Draughans Business College, Major in Office Management
Certification: Completion from Administrative Assistant Training Vo tech Program.
Public Notary
Performs a variety of highly responsible Administrative, Secretarial operations that allows our organization to operate efficiently.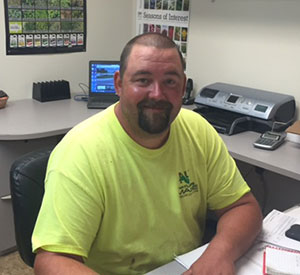 Kasey Moenning
Irrigation Supervisor
Experience: Meeting all your Irrigation needs over 12 years' experience.
Certification: Certified Backflow Prevention Inspector.
Major:
Interpret job specifications and blueprints.
Design or implement irrigation systems both commercial/residential
Knowledge of basic electricity and hydraulics to an Irrigation
The system including automatic valves and controllers, knowledge of various types of pumps & pumping systems.
Devoted Family Man, who likes to hunt & fish.